Personal Trainer Batemans Bay
Bay ActivePT is a boutique training facility located in Batemans Bay. Specialising in Personal Training and Small Group Training. Our team prides itself on its personal, results driven approach to training. Helping you to Move, Look and Feel better every time you train.
At the heart of Bay ActivePT is it's sense of community. Our members are like family. Supporting each other through workouts and celebrating your successes there will always be someone cheering you on at Bay ActivePT.
If you are looking to improve your health and wellbeing. If you want to learn how to move your body in a way that empowers you and makes you feel sensational. Then call the team at Bay ActivePT and let us book you in for a Complimentary Body Mapping Consultation (valued at $75).
Call Bay ActivePT now and make your dream a reality today!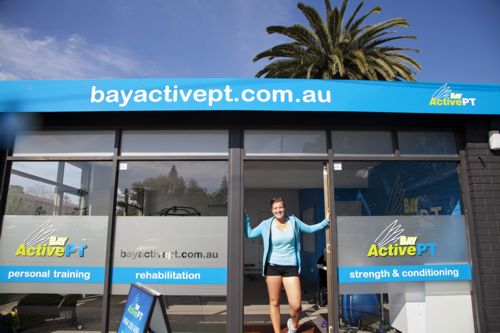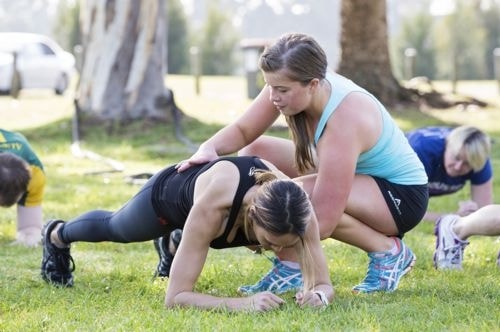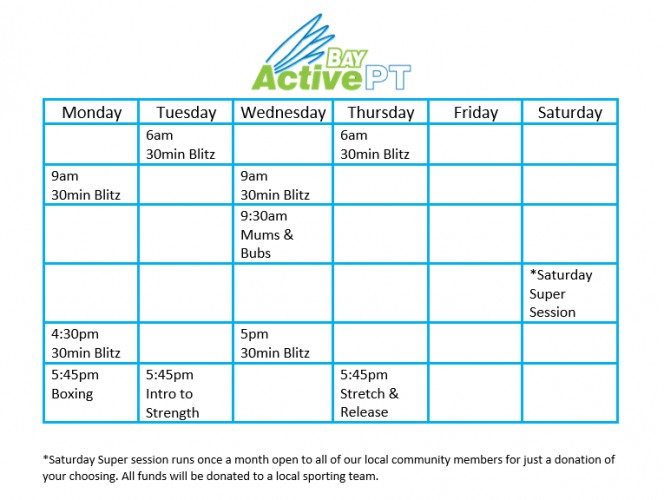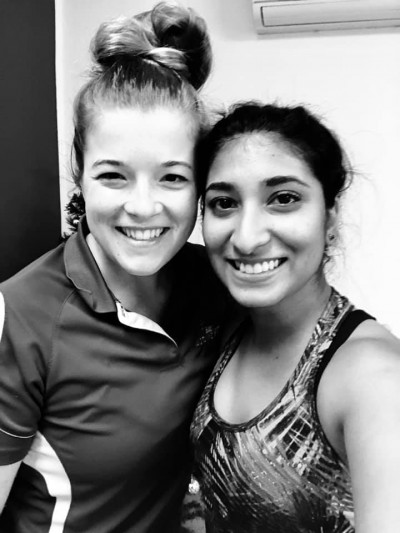 Client Love!
"At Bay ActivePT I learnt how to engage with my body more effectively and to appreciate the physical & mental benefits of training as well as learning to make it a lifestyle choice."

Thank you
Preethi