Personal Trainer Batemans Bay
Bay ActivePT is offering Batemans Bay a complete personal training and group training service like you have never seen before! We will handle all aspects of your training from weight loss to toning, hypertrophy, nutrition, sports specific, rehab or simply improve on your general wellbeing. We will work with you through dynamic training sessions using a wide variety of equipment to ensure your reach your desired goals.
Bay ActivePT operates out of its indoor facility at 8 Old Princes Hwy, Batemans Bay. This fantastic Personal Training facility allows Bay ActivePT to offer it's clients the best of what Personal Training and SQUAD (small group training sessions) has to offer, all that is missing is you.
What to expect at Bay ActivePT?
Bay ActivePT prides itself on it's friendly down to earth service. Whether you are doing a 1-on-1 Personal Training Session, SQUAD (Small group Training) or the 30 min Blitz. Bay ActivePT strives to support each and everyone of its clients to achieve their goals. We will give you all the tools and assist in any way we can, so that you know you always have someone by your side for which ever journey you chose. So expect to sweat, laughter and smiles because the new healthier you is going to love it!
What's your goal?
What is your dream?
Call Bay ActivePT now and make your dream a reality today!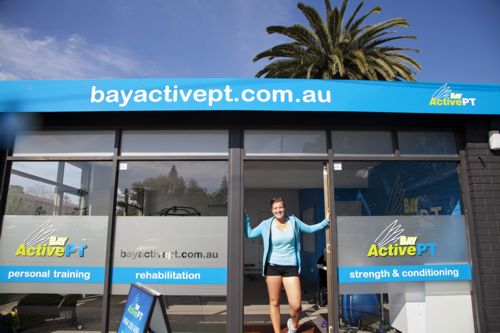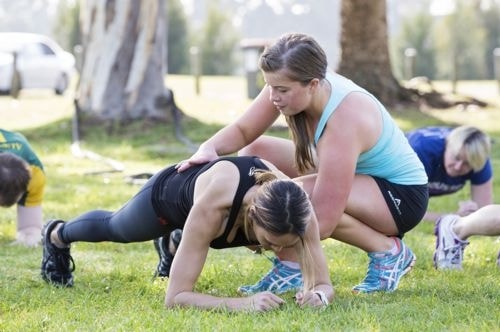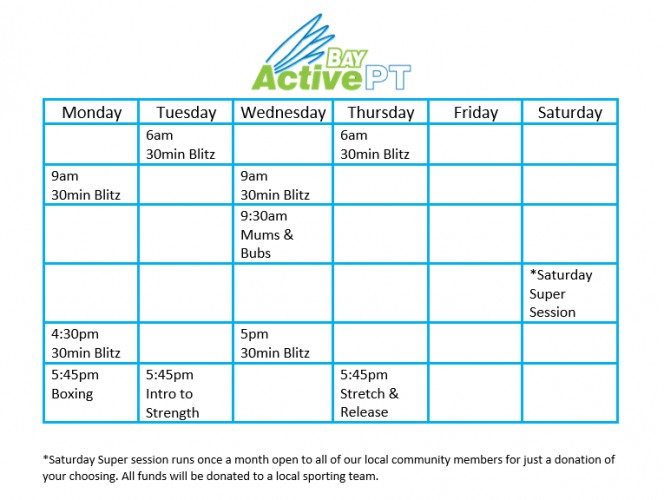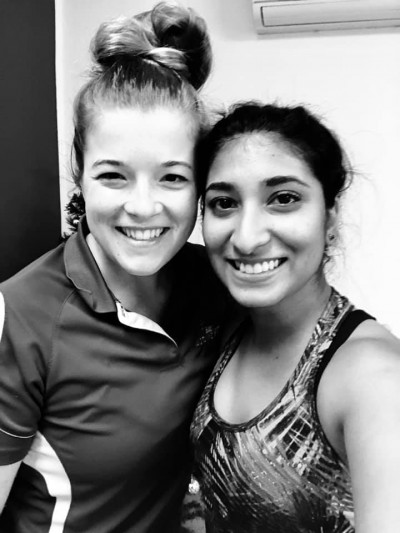 Client Love!
"At Bay ActivePT I learnt how to engage with my body more effectively and to appreciate the physical & mental benefits of training as well as learning to make it a lifestyle choice."

Thank you
Preethi