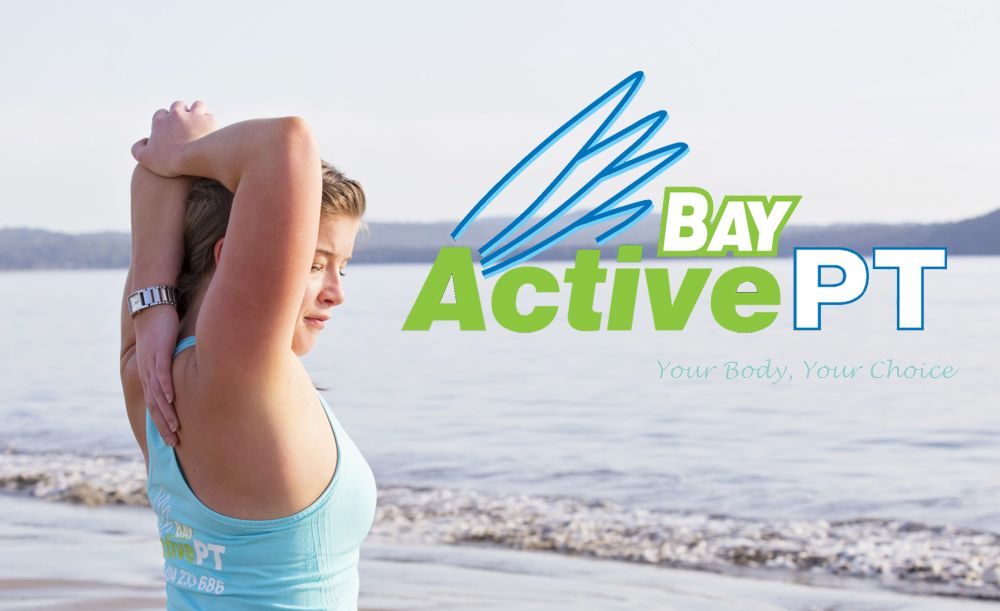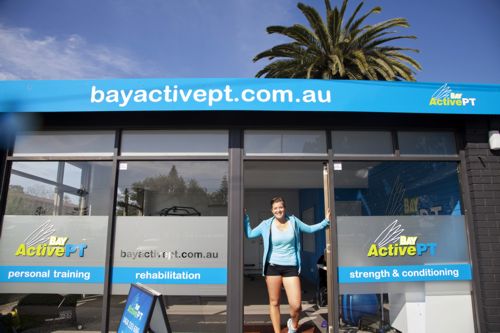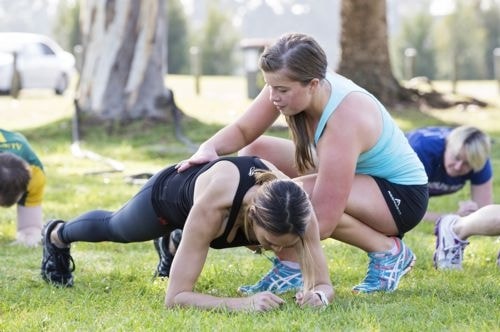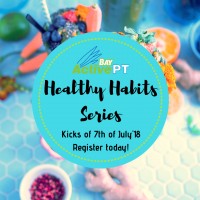 Healthy Habits Series
Want to know how to nourish your body with yummy, healthy foods?
Do you want to know how to introduce healthy movement into your life?
Want to learn how to nurture a healthy mindset?

Then the Health Habits Workshop Series is for you!

The Health Habits Series consists of 3 face to face workshops with no more than 8 people.
- Health, Happy Nourishment (07/07/18)
- Healthy Body, Health Mind (21/07/18)
- Healthy Head, Happy Heart (04/08/18)
As you progress through each workshop you will be given the tools and the handy hints you need to be able to make real Healthy Habits that suit your day to day lifestyle. Allowing you to be a Healthier you sooner.
We will be kicking off on Saturday the 7th of July'18 and there are very limited spaces (ONLY 8 places). Therefore we strongly suggest you book in advance to not only lock in your spot but also to take advantage of our, Offer* of $165 for all three workshops.

Call (02) 4472 4752 to book your spot today!
Personal Trainer Batemans Bay
Bay ActivePT is offering Batemans Bay a complete personal training and group training service like you have never seen before! We will handle all aspects of your training from weight loss to toning, hypertrophy, nutrition, sports specific, rehab or simply improve on your general wellbeing. We will work with you through dynamic training sessions using a wide variety of equipment to ensure your reach your desired goals.
Bay ActivePT operates out of its indoor facility at 8 Old Princes Hwy, Batemans Bay. This fantastic Personal Training facility allows Bay ActivePT to offer it's clients the best of what Personal Training and SQUAD (small group training sessions) has to offer, all that is missing is you.
What to expect at Bay ActivePT?
Bay ActivePT prides itself on it's friendly down to earth service. Whether you are doing a 1-on-1 Personal Training Session, SQUAD (Small group Training) or the 30 min Blitz. Bay ActivePT strives to support each and everyone of its clients to achieve their goals. We will give you all the tools and assist in any way we can, so that you know you always have someone by your side for which ever journey you chose. So expect to sweat, laughter and smiles because the new healthier you is going to love it!
What's your goal?
What is your dream?
Call Bay ActivePT now and make your dream a reality today!
Bay ActivePT operates by appointment.
We offer sessions from 6am through to 7:30pm, to fit in with your busy schedule.
If you are interested in finding out if our services are for you, contact us by either
Phone - (02)4472 4752
or
Email - kate@bayactivept.com.au